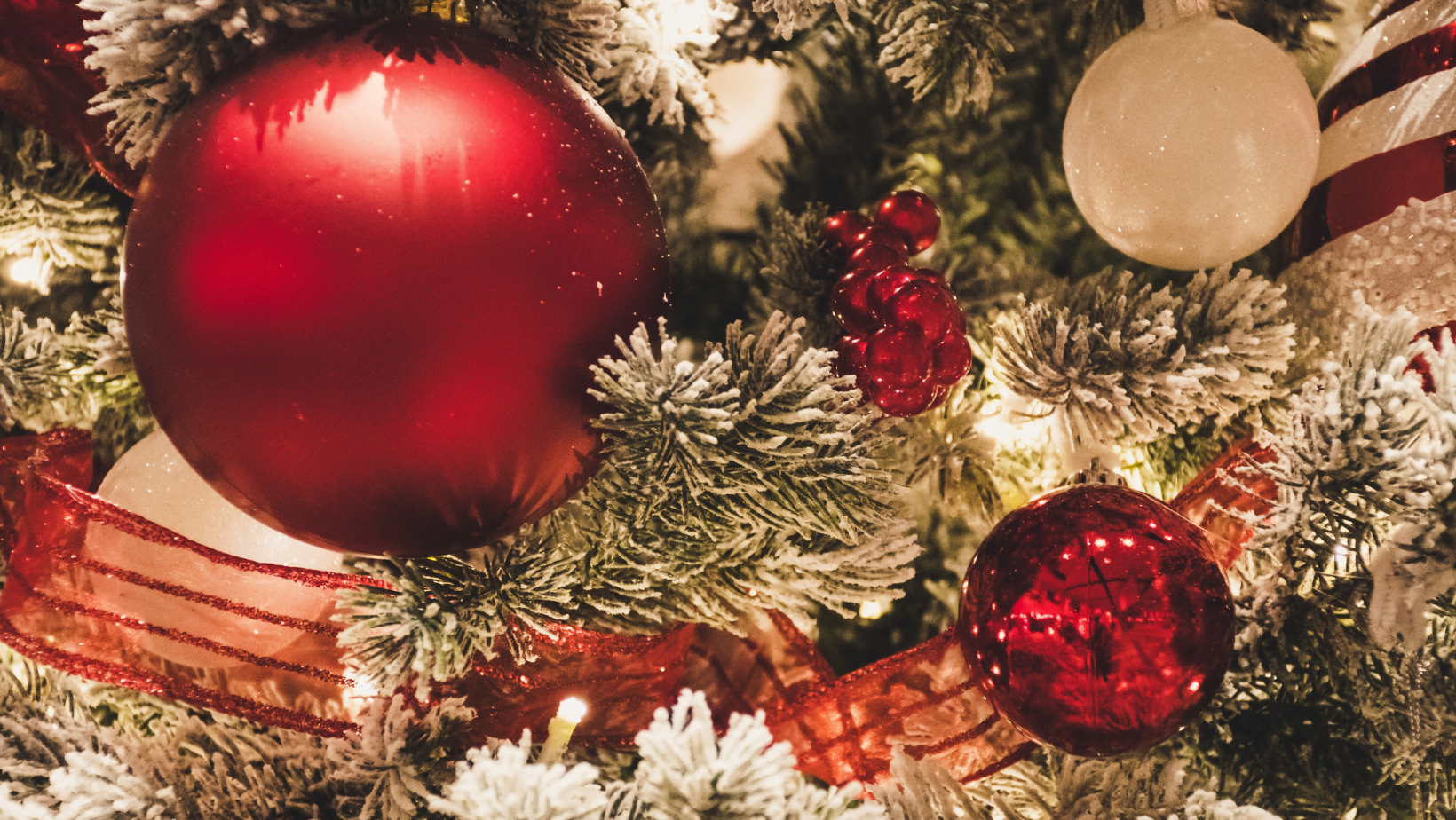 Practicing gratitude is always in style, but it's especially appreciated during the holiday season. During the month of November and December, many of us are focused on planning gatherings, creating lists, gift shopping, all while staying on top of our existing schedules. It can be a stressful time, which is why it's so important to take a moment to ground yourself and practice gratitude.
In positive psychology research, Harvard Health reports that practicing gratitude is consistently associated with greater happiness. Not only does it help to improve our health, but it also helps us to build stronger relationships. There's no better time to practice gratitude than during the holidays. Here are 3 inexpensive ways you can show gratitude this holiday season.
1) Plant a Tree Let's show our beautiful planet some love with One Tree Planted. Your donation will help to reforest lands damaged by record-setting fires, support healthy habitat for iconic biodiversity, and plant tree species that will help reduce future fire impact. Planting one tree only costs $1 USD! You can also surprise your loved ones by donating a tree in their name as well. 
Did you know? One Tree Planted also offers custom e-cards as well as updates to track the impact your tree(s) are having on the environment and community! 
2) Thank You Notes We've become so accustomed to receiving emails and text messages that we've forgotten how special it is to create a personal connection through physical notes. Show your appreciation this Christmas with a handwritten thank you note. Whether it be for a co-worker, friend, family member, hair stylist, therapist, or barista. I'm certain they'll enjoy and appreciate the thoughtful gesture. 
3) Donate a Meal The holidays can be a difficult time for many people, especially with the cost of living continuing to rise. If you're able to this holiday season, consider donating a meal to your community. Many local food banks and animal shelters accept donations of non-perishable food items as well as funds to purchase essential items for those in need. 
TIP: The next time you shop for groceries, pick up one or two extra items, such as a bag of pasta or canned soup and leave them at a donation bin. This can be as little as $5. This small gesture makes a huge difference for food banks.
RELATED POST: 6 Ways to Give Back This Holiday Season
Amidst the chaos this holiday season, I hope you find a moment to give thanks and practice gratitude. It's the perfect time to connect with yourself, each another, and strengthen your connections through simple yet meaningful gestures. What are you grateful for this holiday season? I'd love to hear your thoughts. For more posts relating to the holidays, visit my tag here.
RELATED POST: 4 Reasons to Practice Gratitude